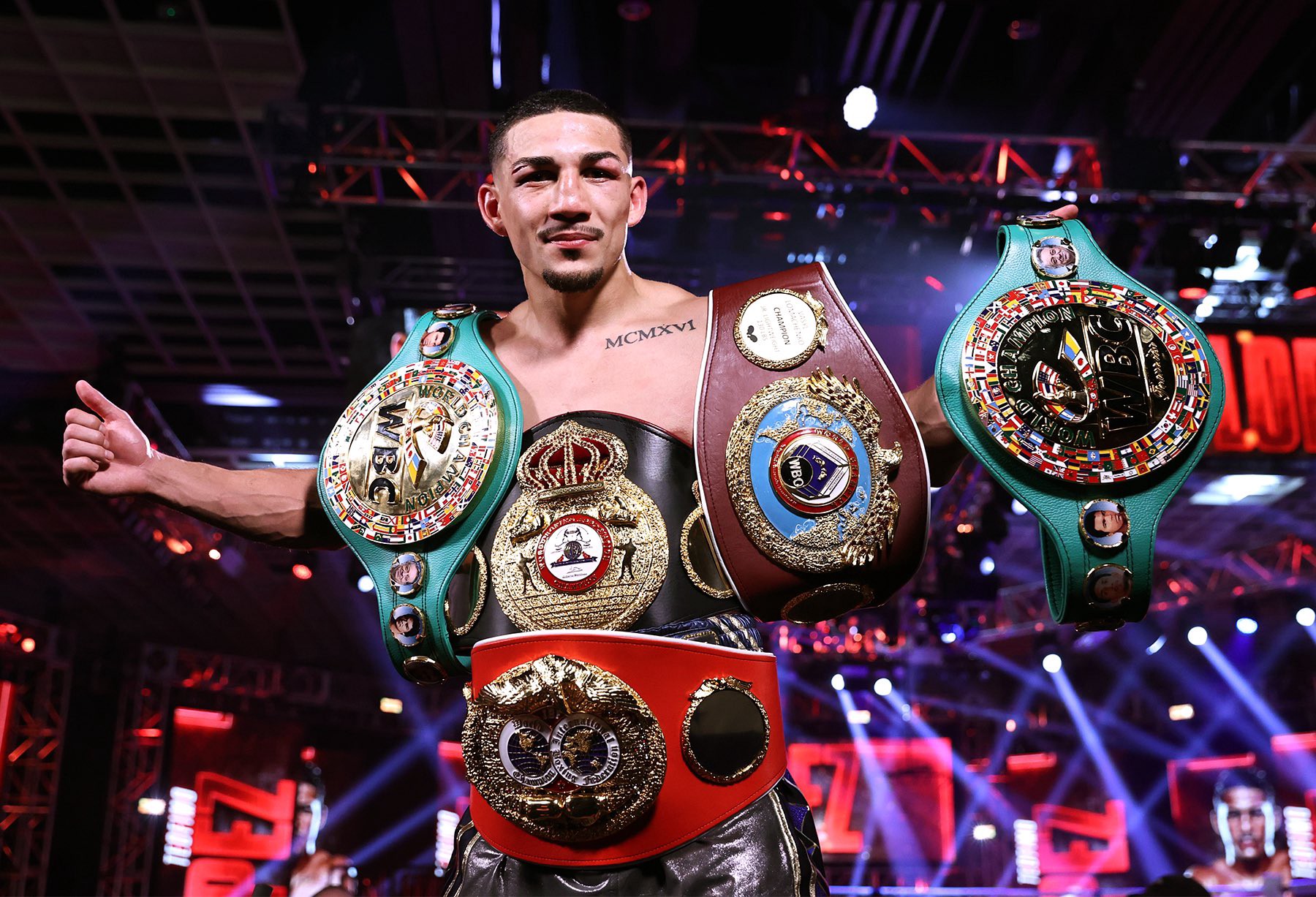 Mikey Williams
The Hostile Takeover – Lopez upsets Lomachenko
By Babajide Sotande-Peters on Sunday, October 18, 2020
In an uncertain climate, ripe for slips and shocks, one of Brooklyn's own seized the opportunity to create some history of his own on Saturday night.
To paraphrase the famous slain Bedford-Stuyvesant poet, Teofimo Lopez well and truly kicked in the door to lightweight supremacy. In subduing and out-foxing one of the game's chief fox-hunters in Vasyl Lomachenko, Lopez not only assumed the mantle as the game's near-star in waiting, but also laid down an almighty gauntlet to the would-be kings, who will undoubtedly circle him in the months and years to come.
The fight in Top Rank's Las Vegas bubble was a tepid affair, akin to watching a live magician show and waiting for that special surprise that was not forthcoming. So much of the post-fight inquest will centre on what Lomachenko failed to do. In the first half of the fight exhibited patience followed by repression and the second half he was both desperate and defiant in equal measure. All in vain.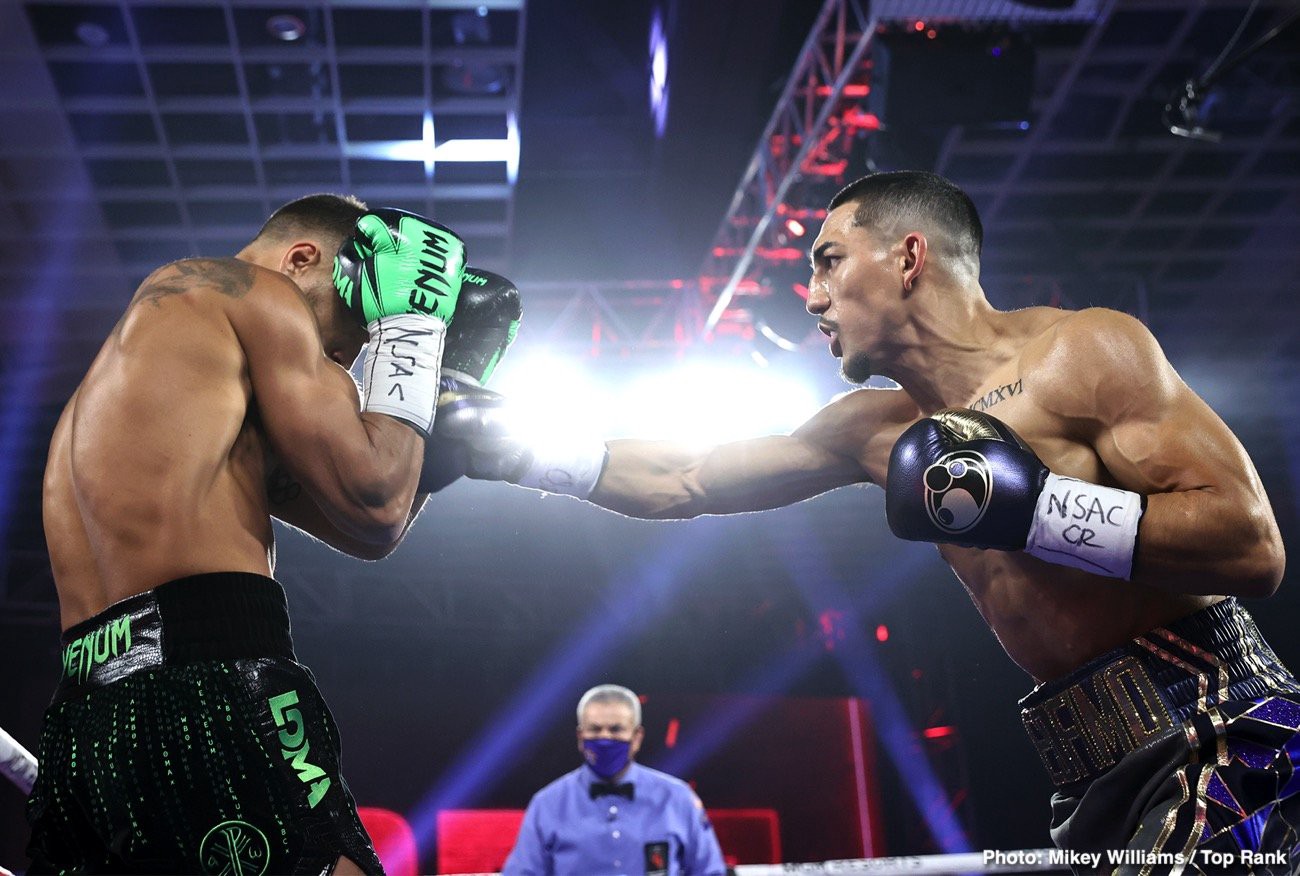 When Lomachenko tried to accelerate up the gears, the young bull stood his ground and flashed his impressive tool of power punches and reflexes, allowing him to build up an unassailable lead. For the Ukrainian, whose pressure fighting finesse has flustered and overwhelmed many who have stood opposite him, being constantly shifted into reverse gear was his ultimate undoing.
Lomachenko's championship mettle was on full show in the final quarter as he stood firm and risked catching the stray bullets of a tiring Lopez during rounds ten, eleven and twelve. However Lopez, with only 5 minutes of world title level boxing experience to his name prior to this supposed baptism of fire, did not budge enough to sway opinion of who was the rightful winner in this battle.
When the 23 year old pictured the moment he would topple a modern great, said imagery perhaps included a brutal, frame-worthy highlight reel knockout which could be plastered on screens across the globe – such is the harmless ignorance of youth. However quite often at the highest levels of any profession, there is much beauty and riches in simplicity. Discipline and structure above everything provided Lopez with the foundation with which to storm to victory. The two things that he could've been forgiven for lacking in the relative infancy of his professional career.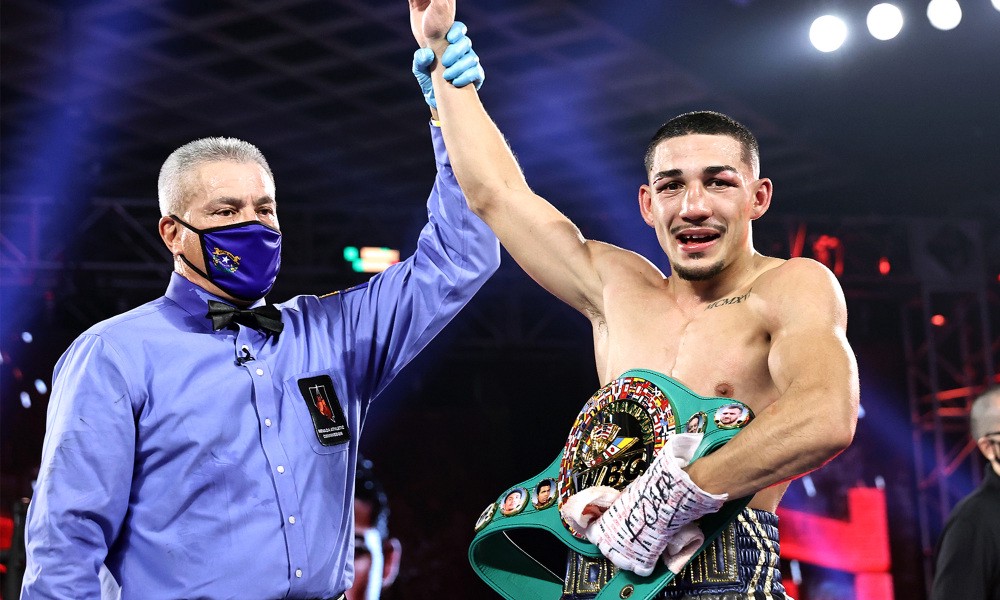 The late resurgence for Lomachenko may have provided impetus to pursue revenge over his conqueror; however, this is will be a bitter pill to swallow nonetheless. Since his previous setback in fight two of his professional stint, he had embarked on a tear which mystified so many and mythologised his standing in comparison to many era standouts. As it stands now, his three tiered cake is missing its icing, but knowing the atypical relationship he has with losing and his general thirst for competition, one would not be surprised if Loma gained some sort of retribution. Whether it be during Lopez or against divisional players in the vicinity. With every prior loss, Lomachenko has come back better than ever before.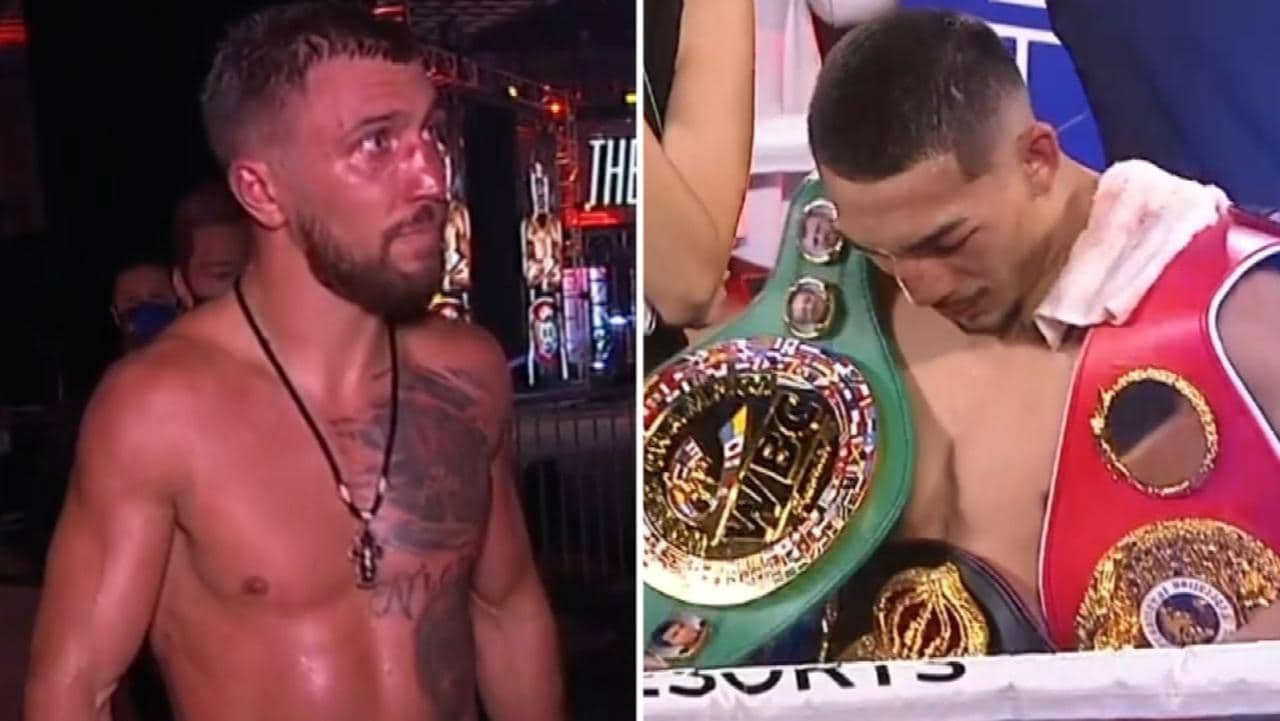 As for Lopez, how he seeks to build on this triumph will be fascinating. Claiming the scalps of perceived all time greats seldom land at one's footsteps, and it is unsurprising when individuals cannot raise themselves to such heights again. However with the exciting mixture of brashness and unflappability that Teofimo Lopez possesses, if he is unable to eclipse the highs of this one night in Vegas, then it certainly would not be for a lack of trying.